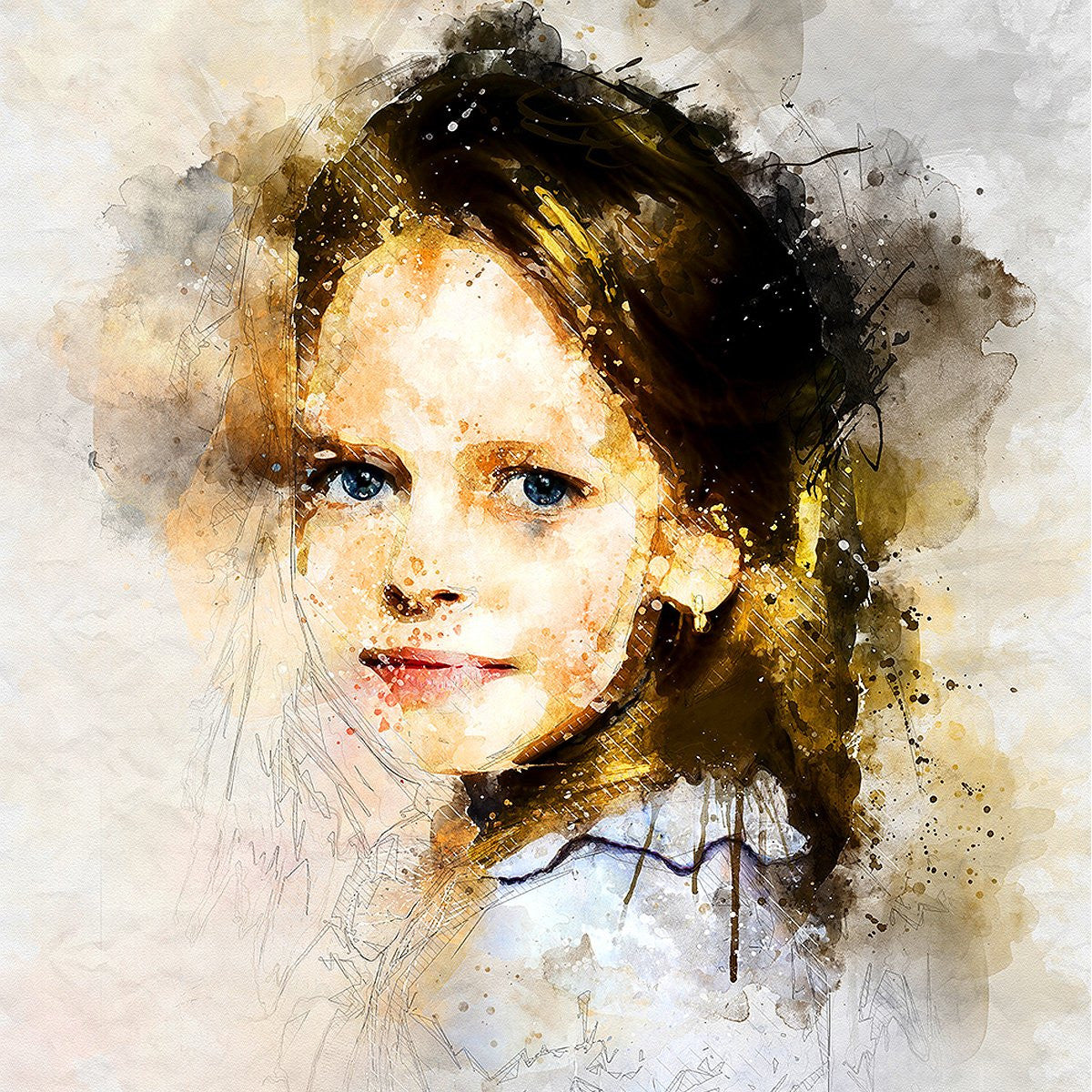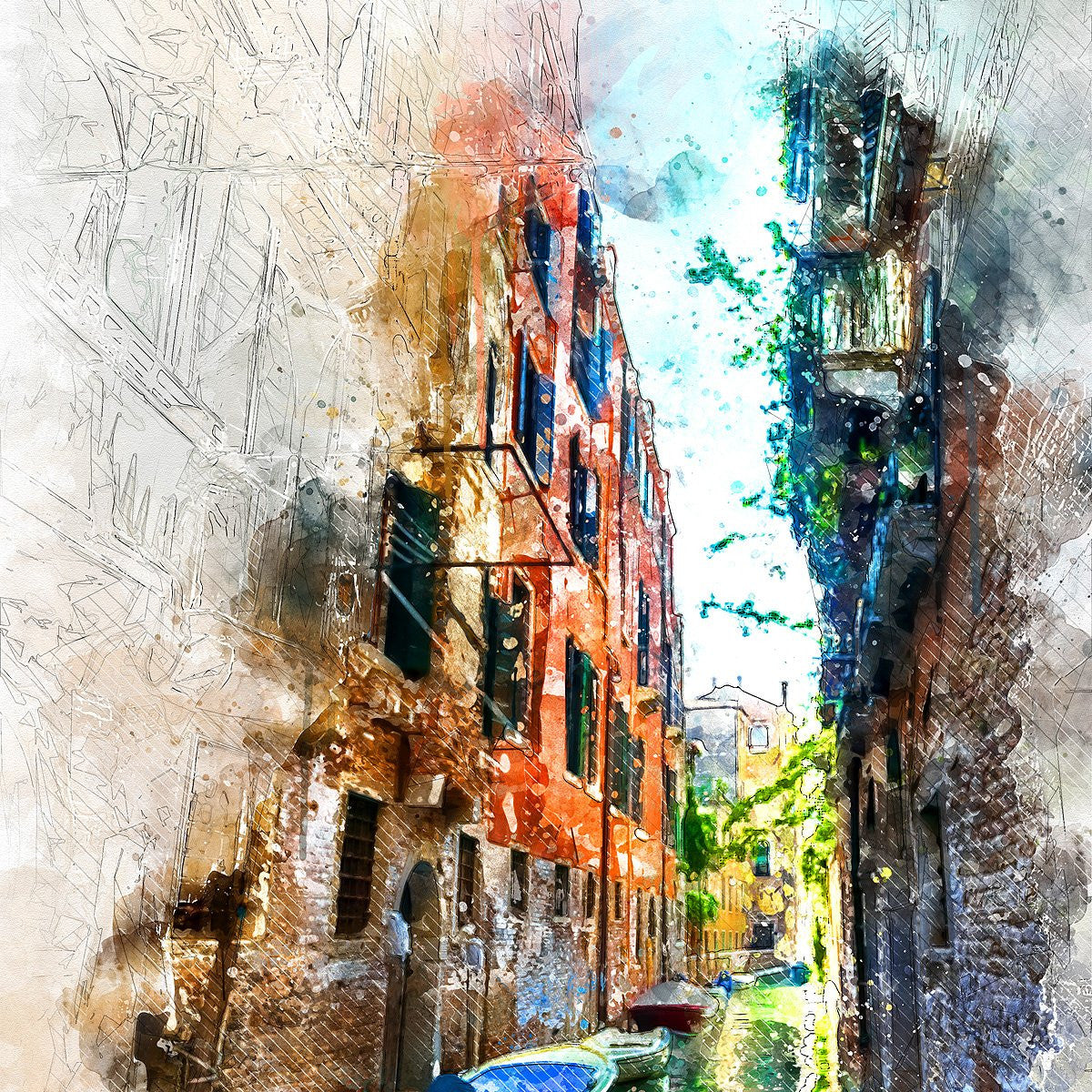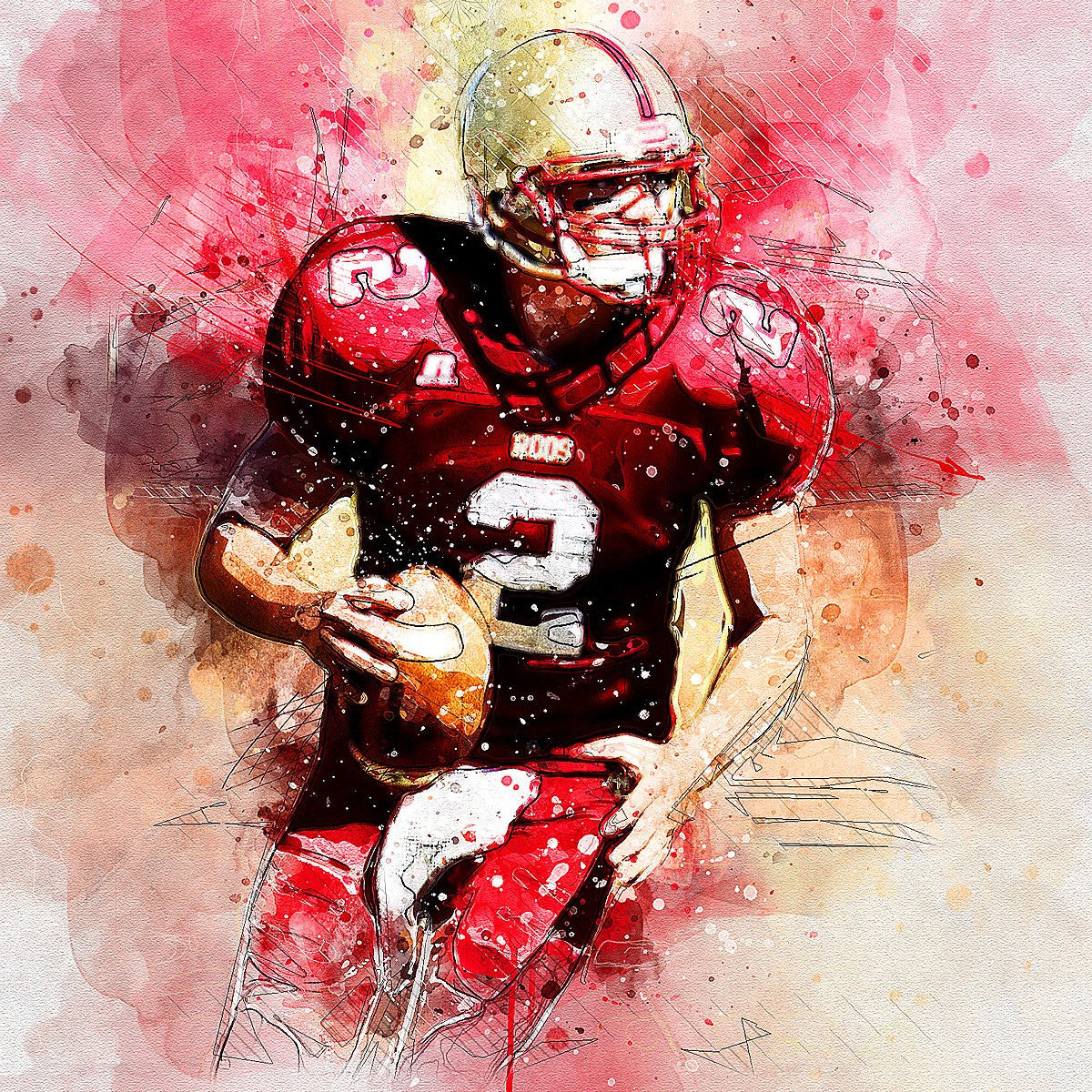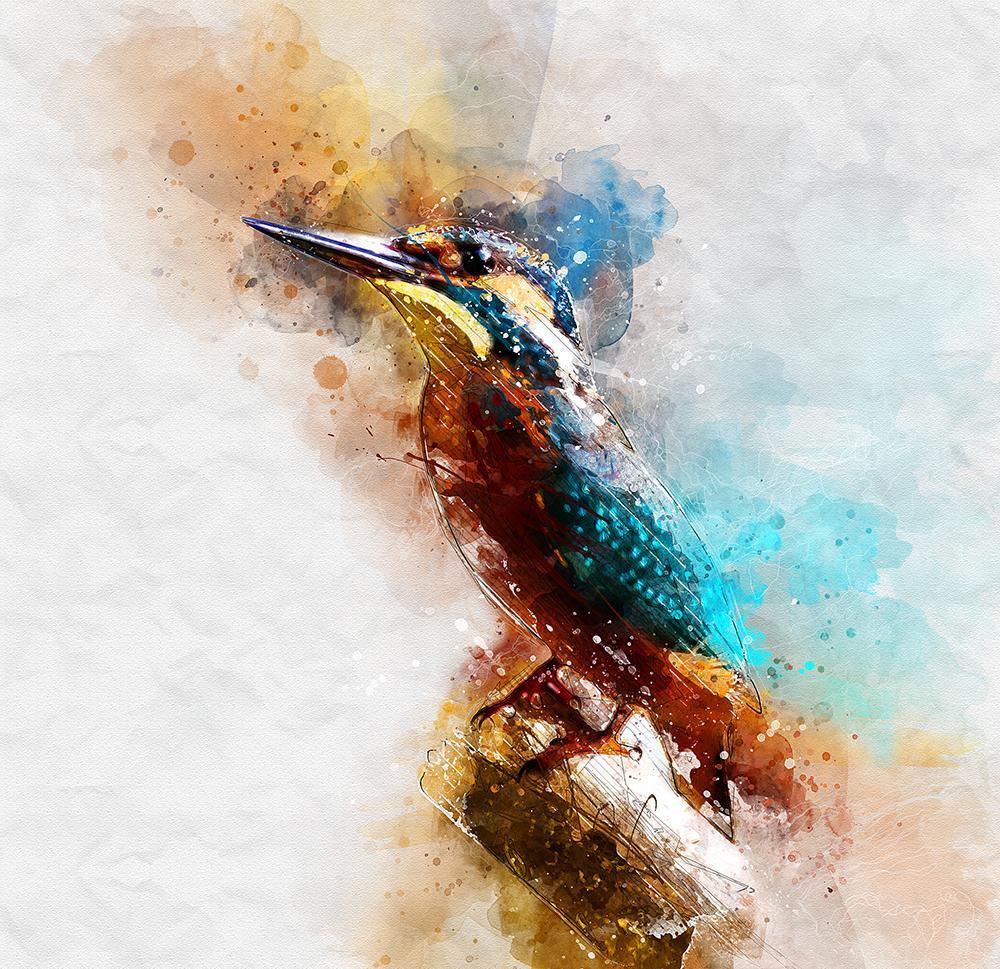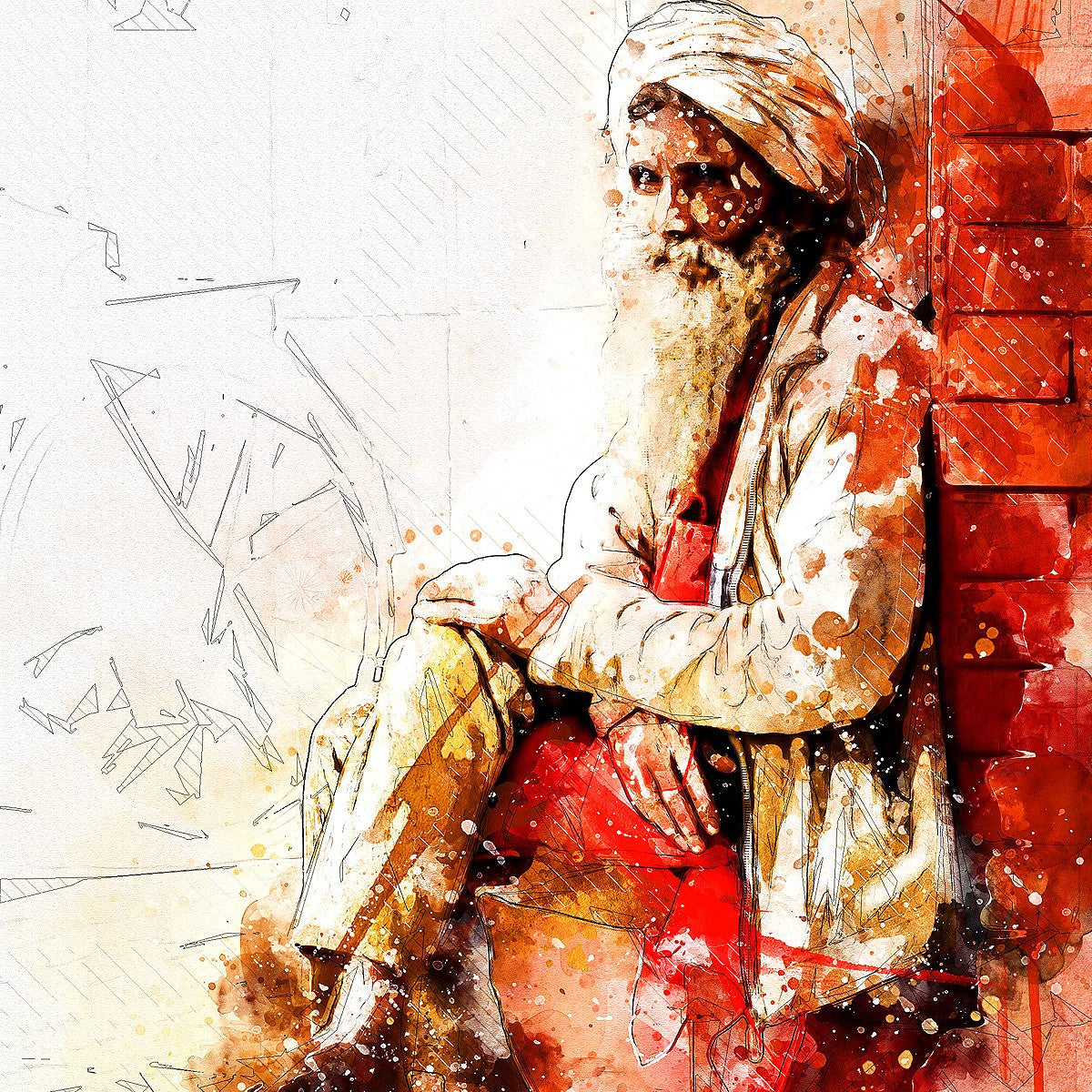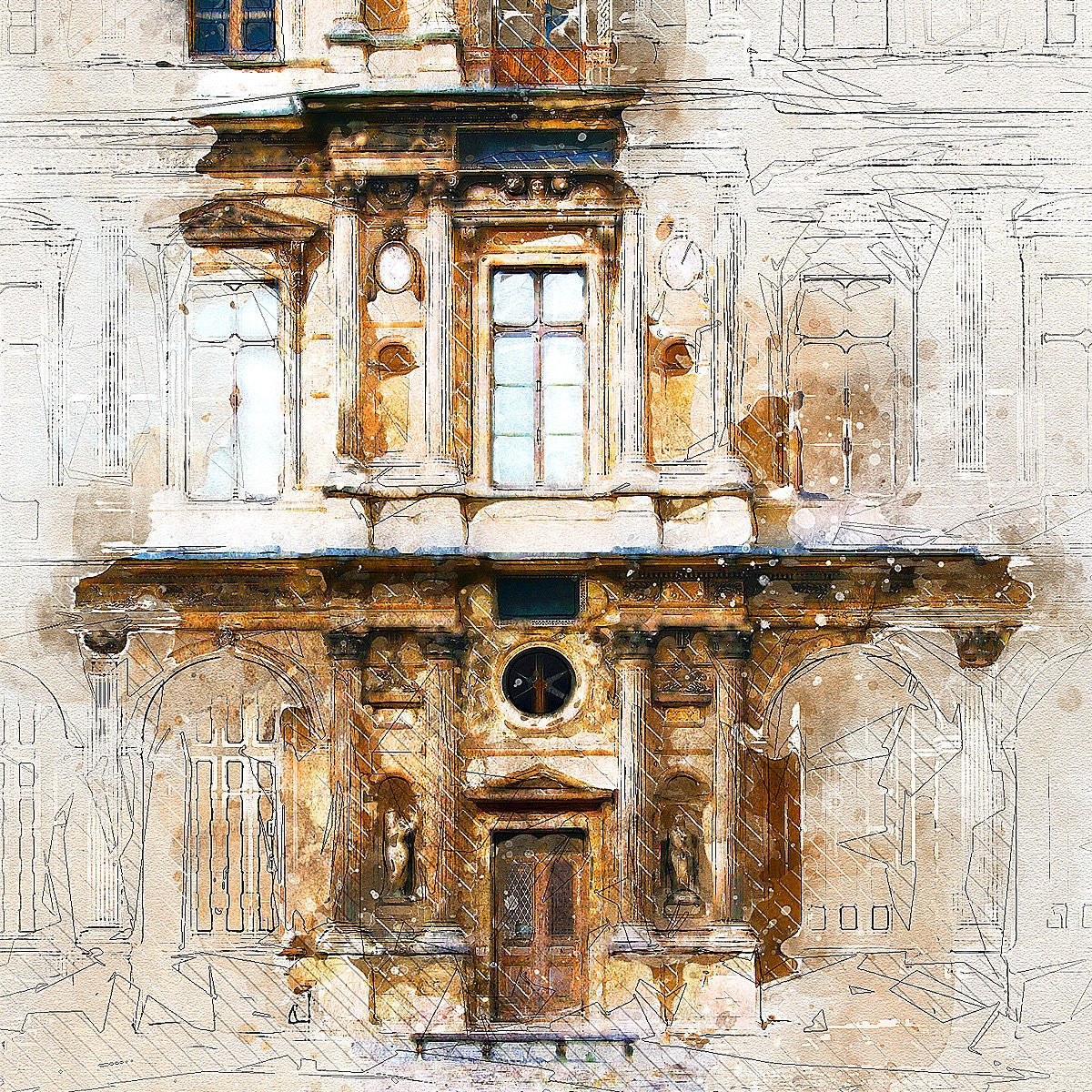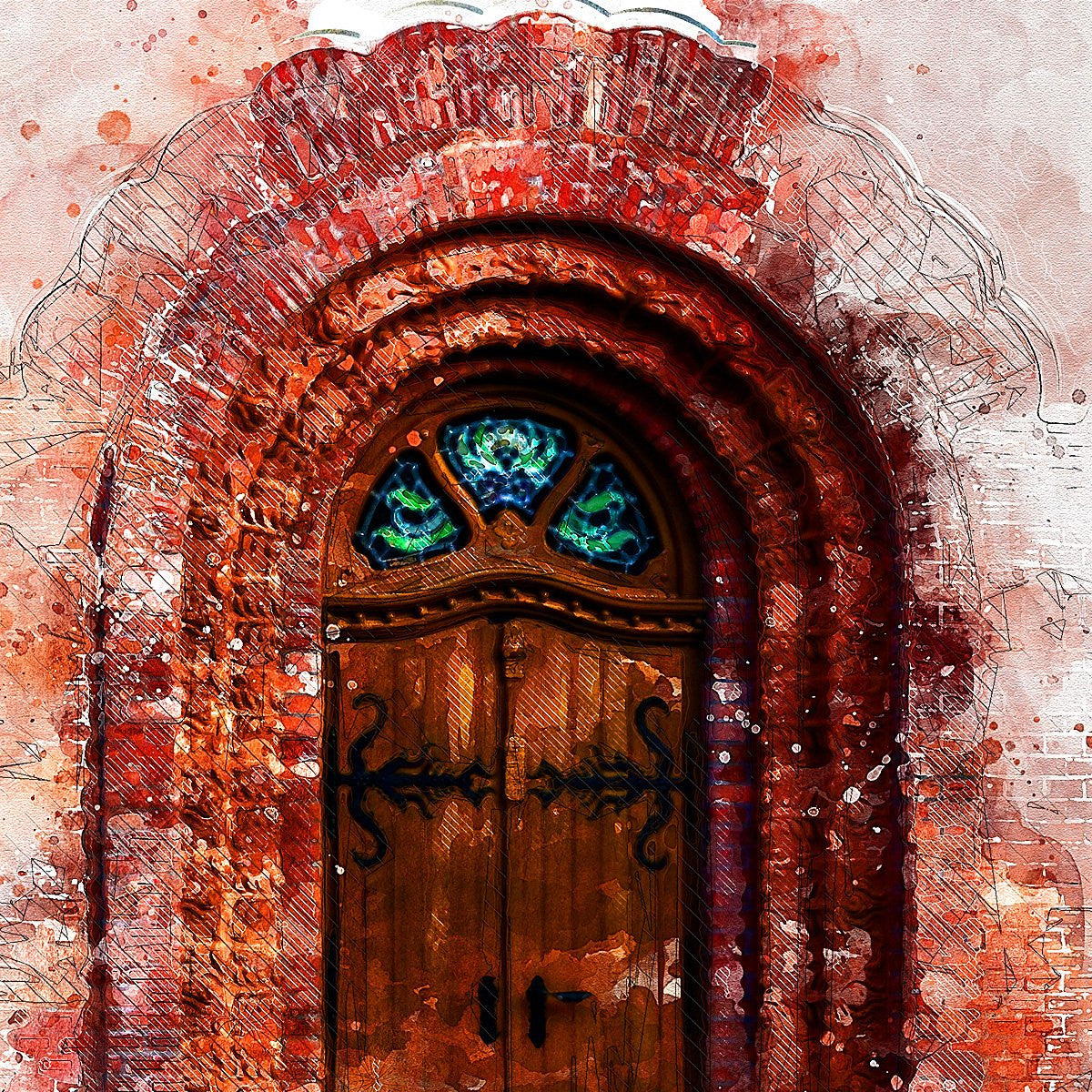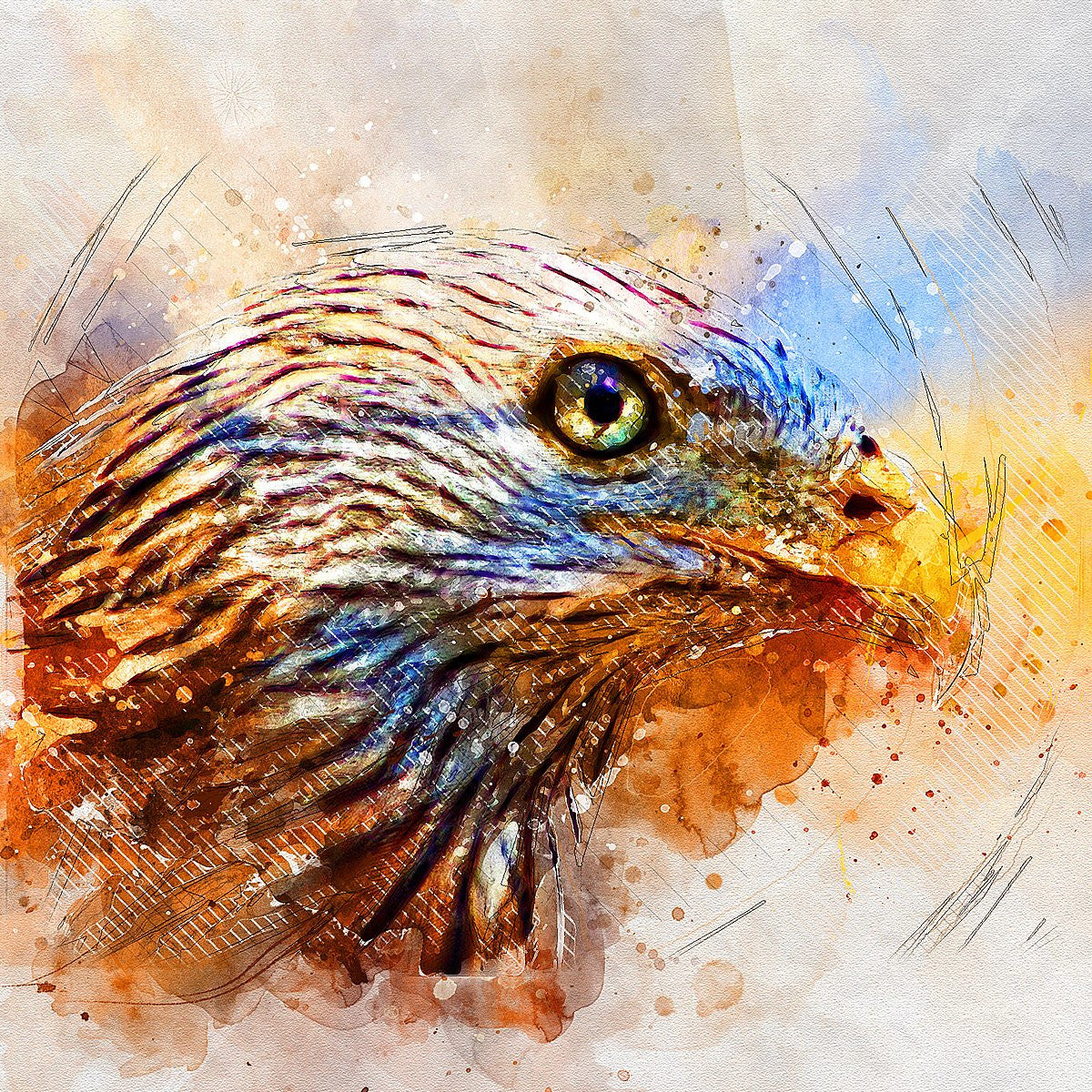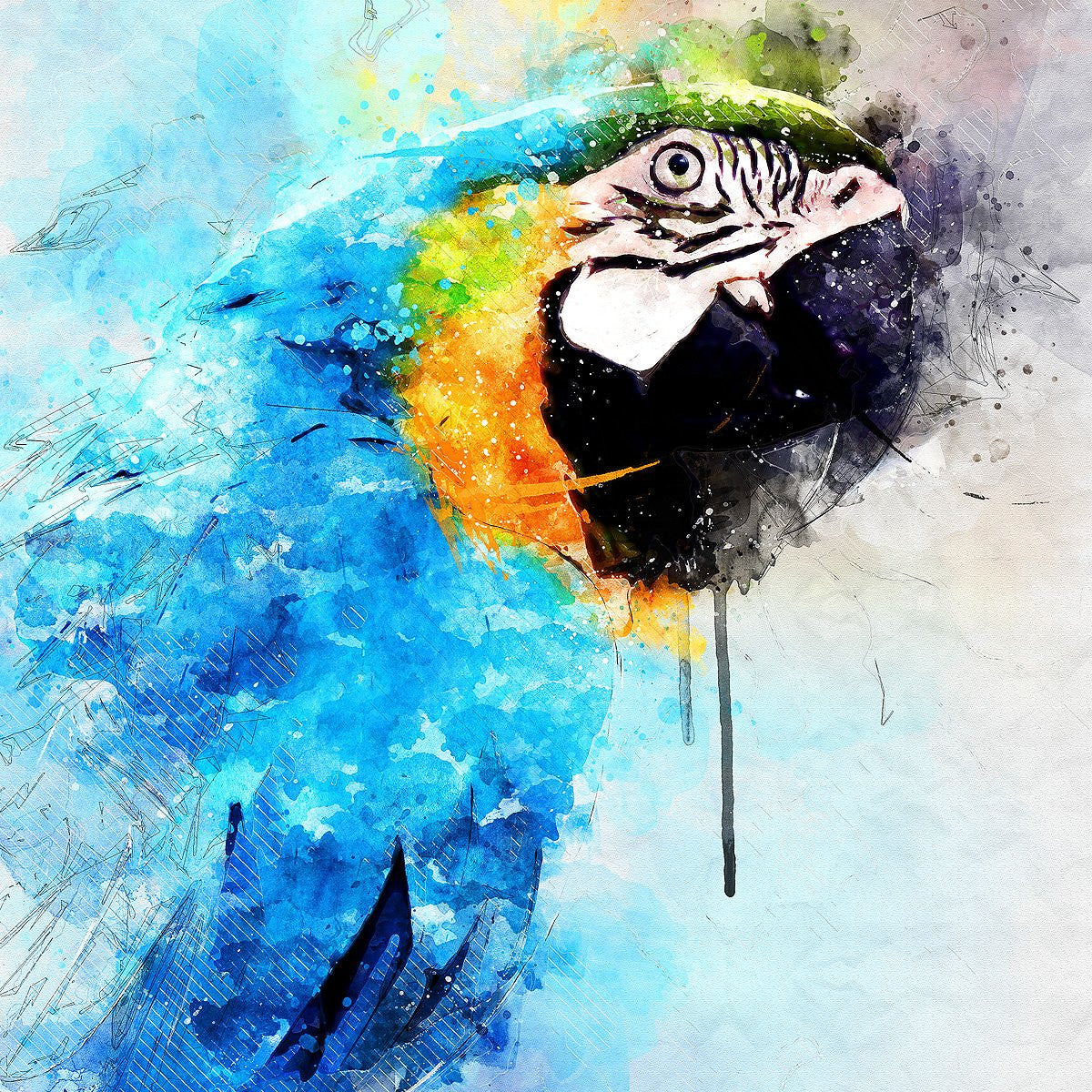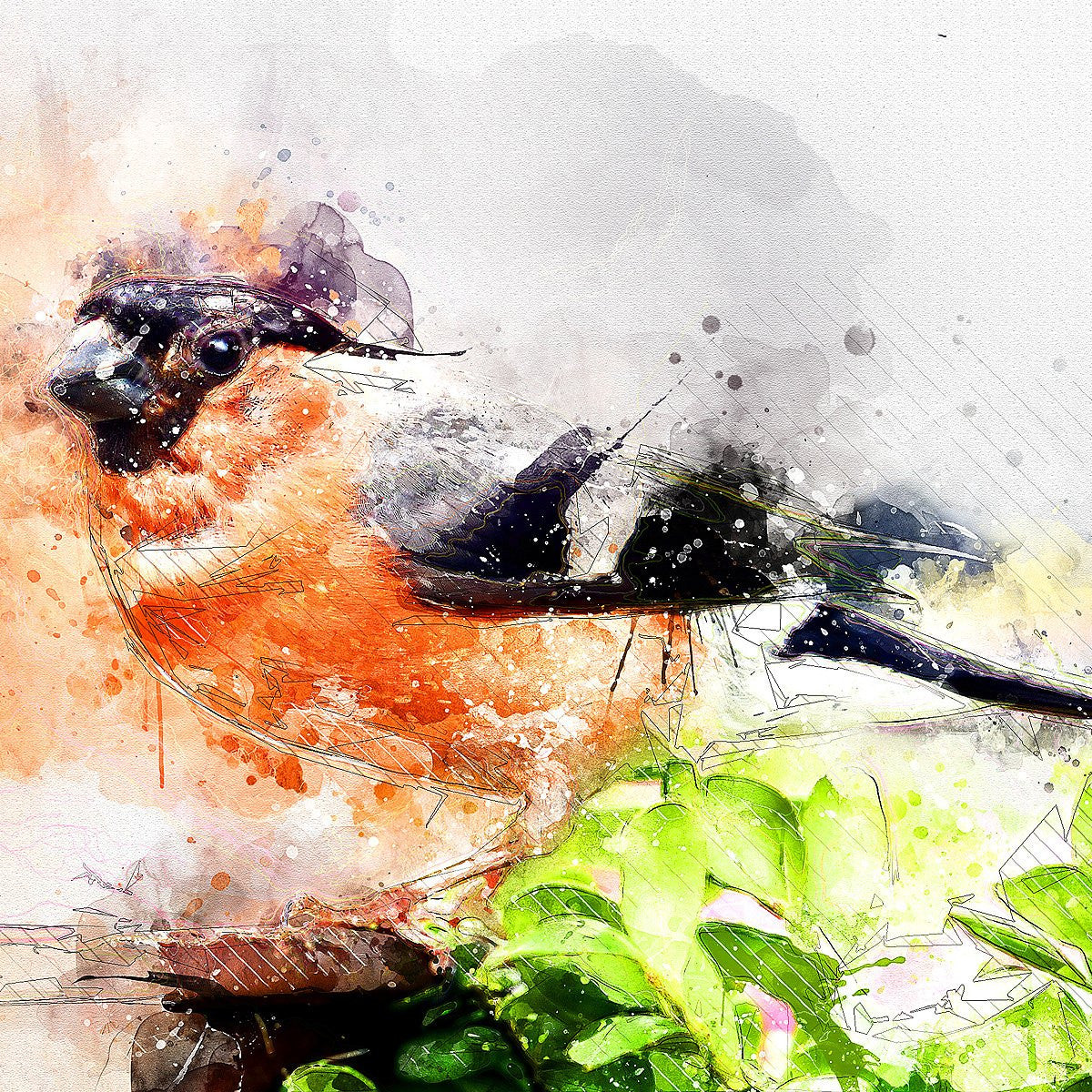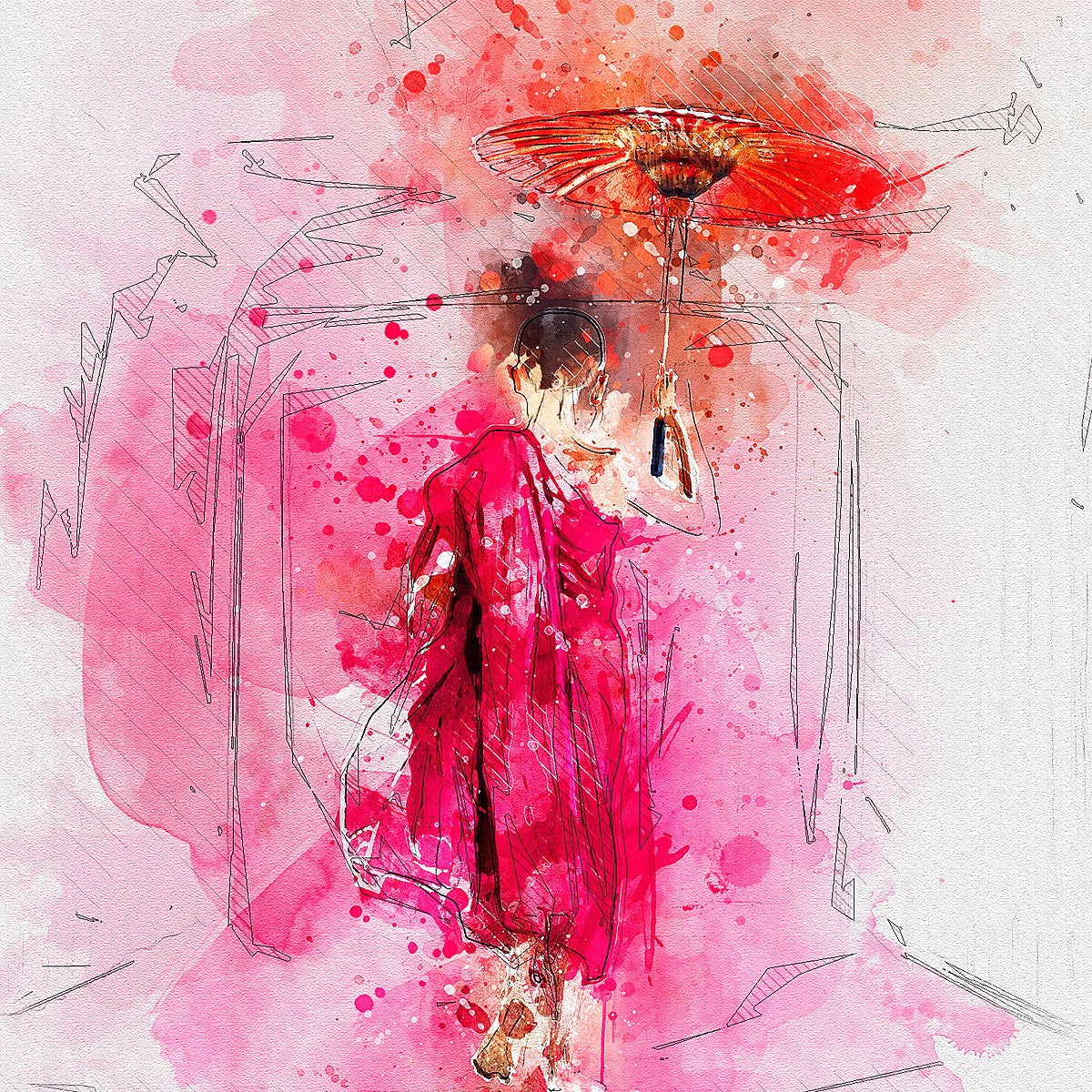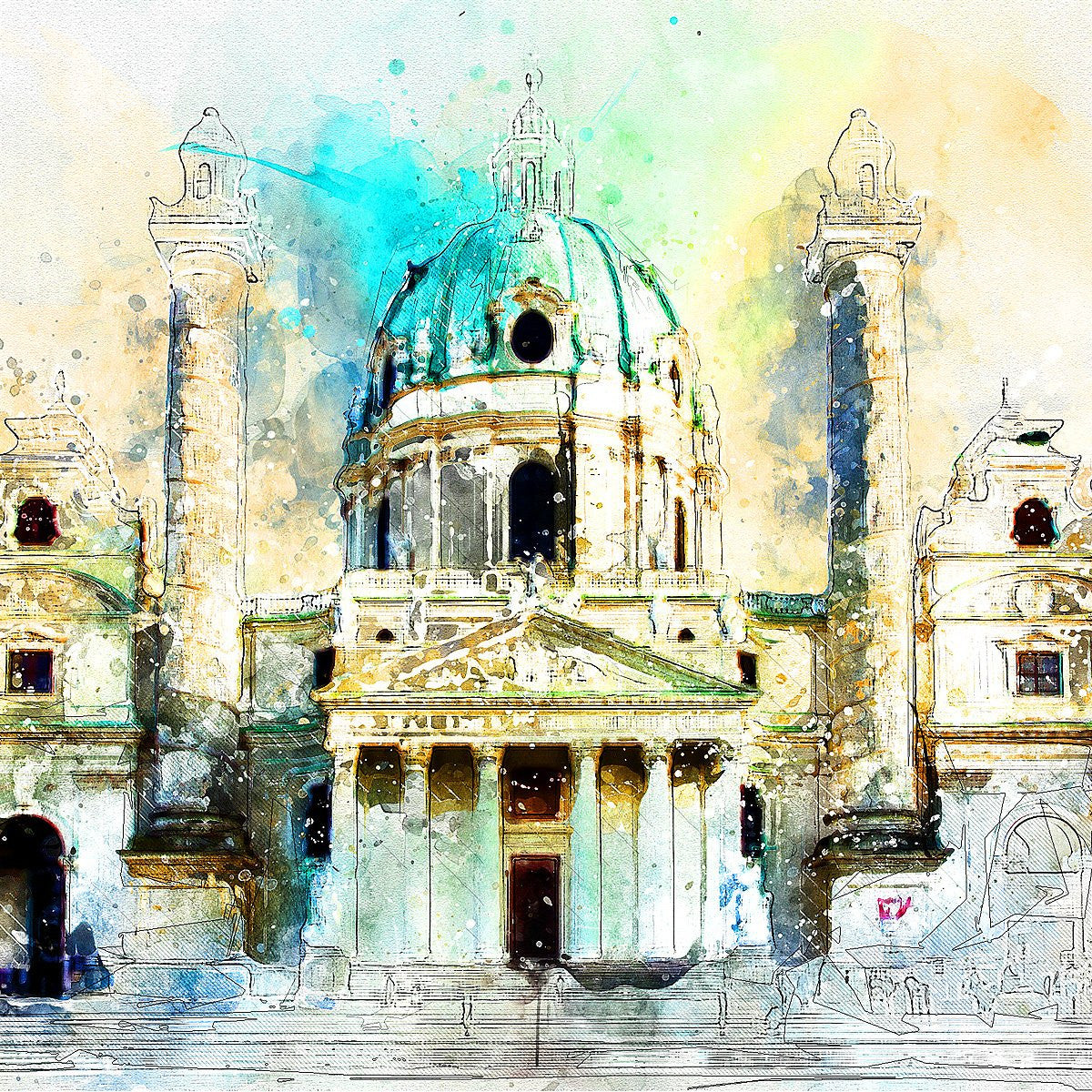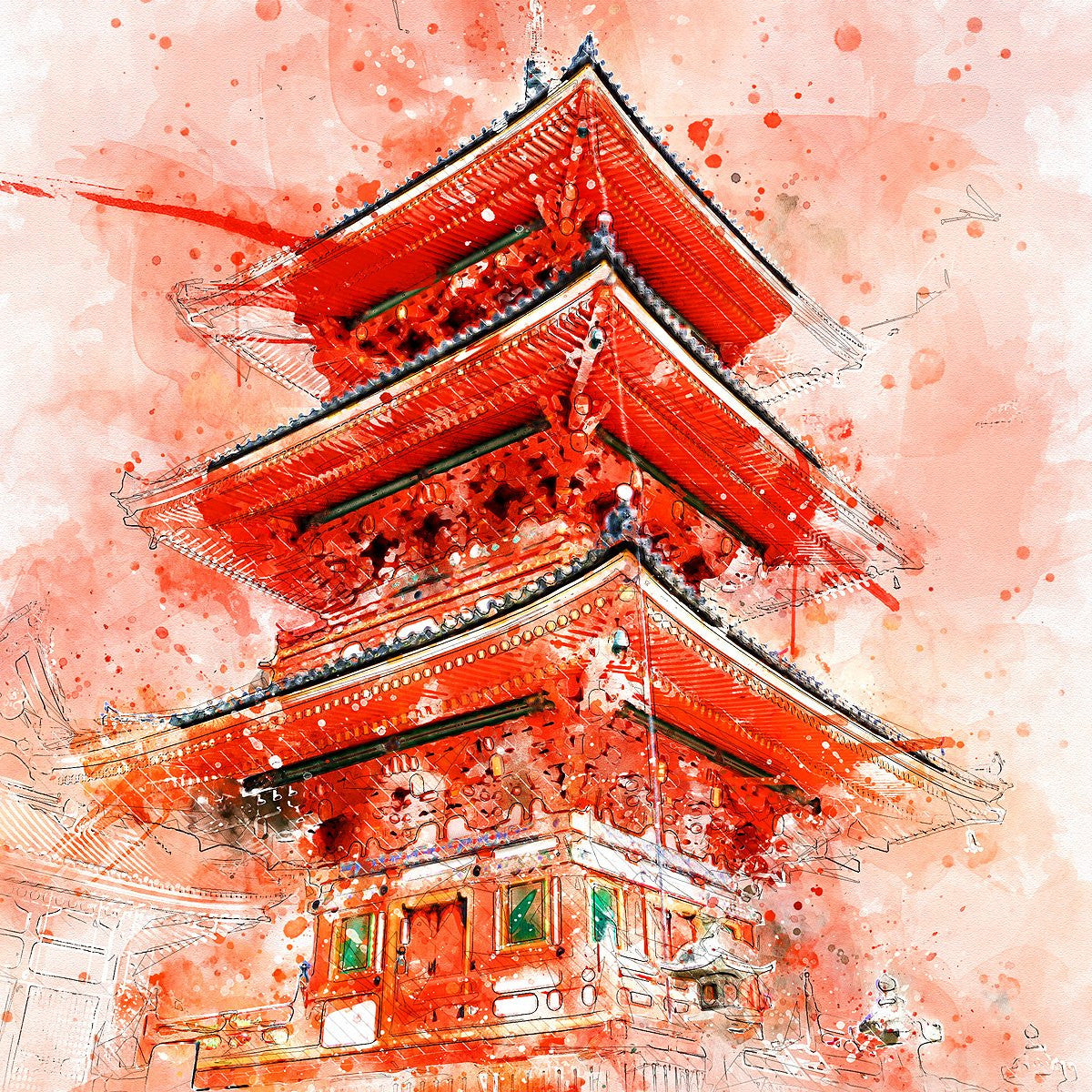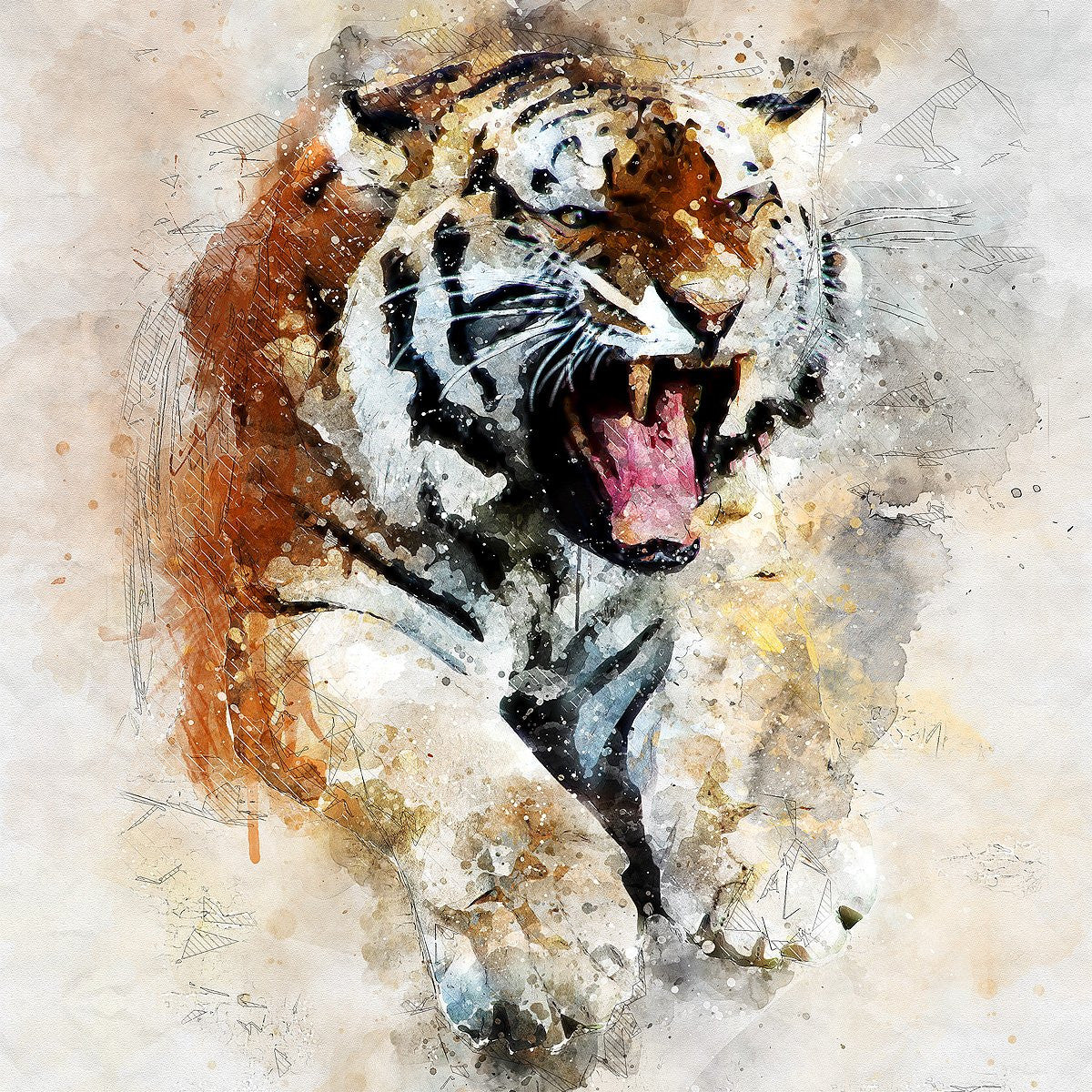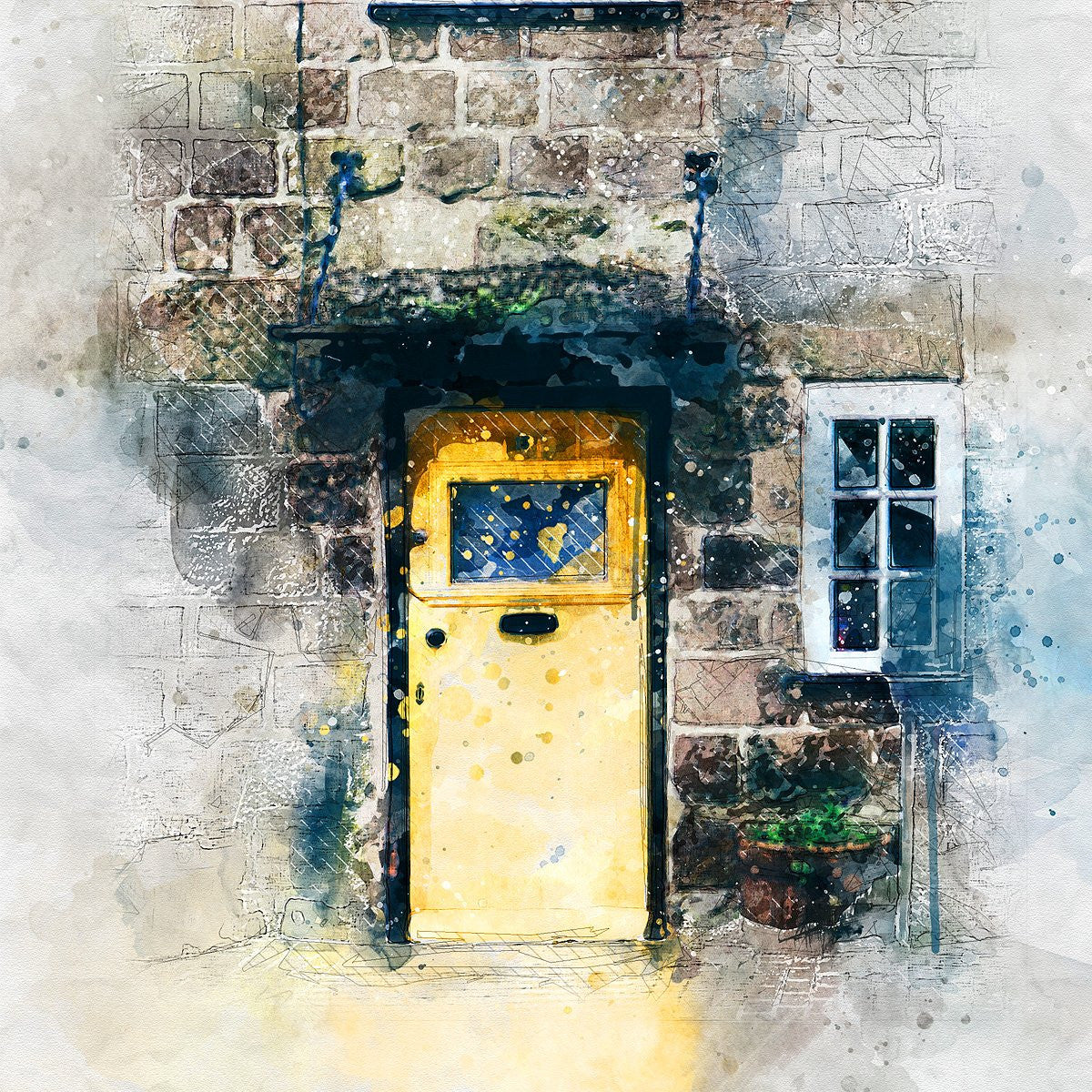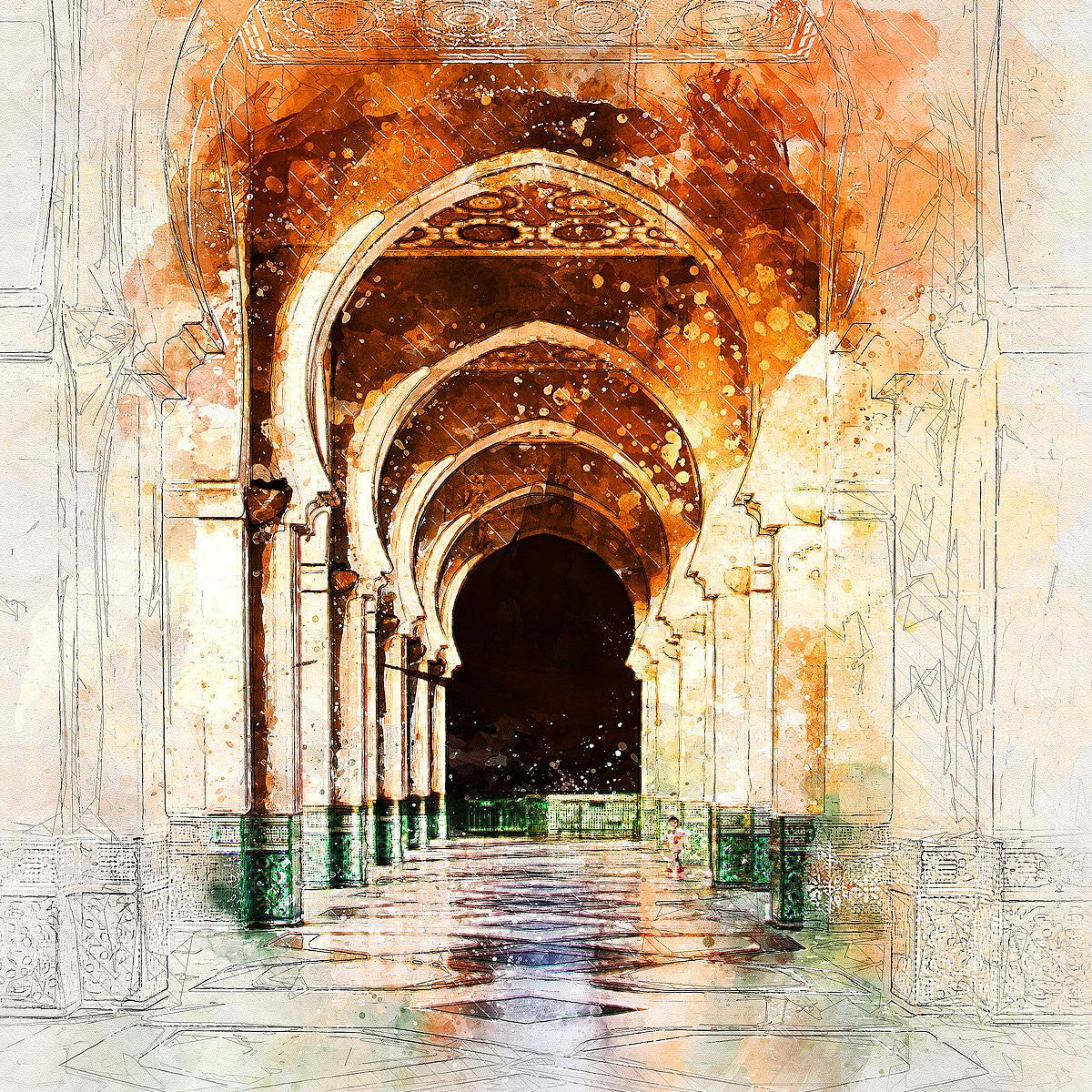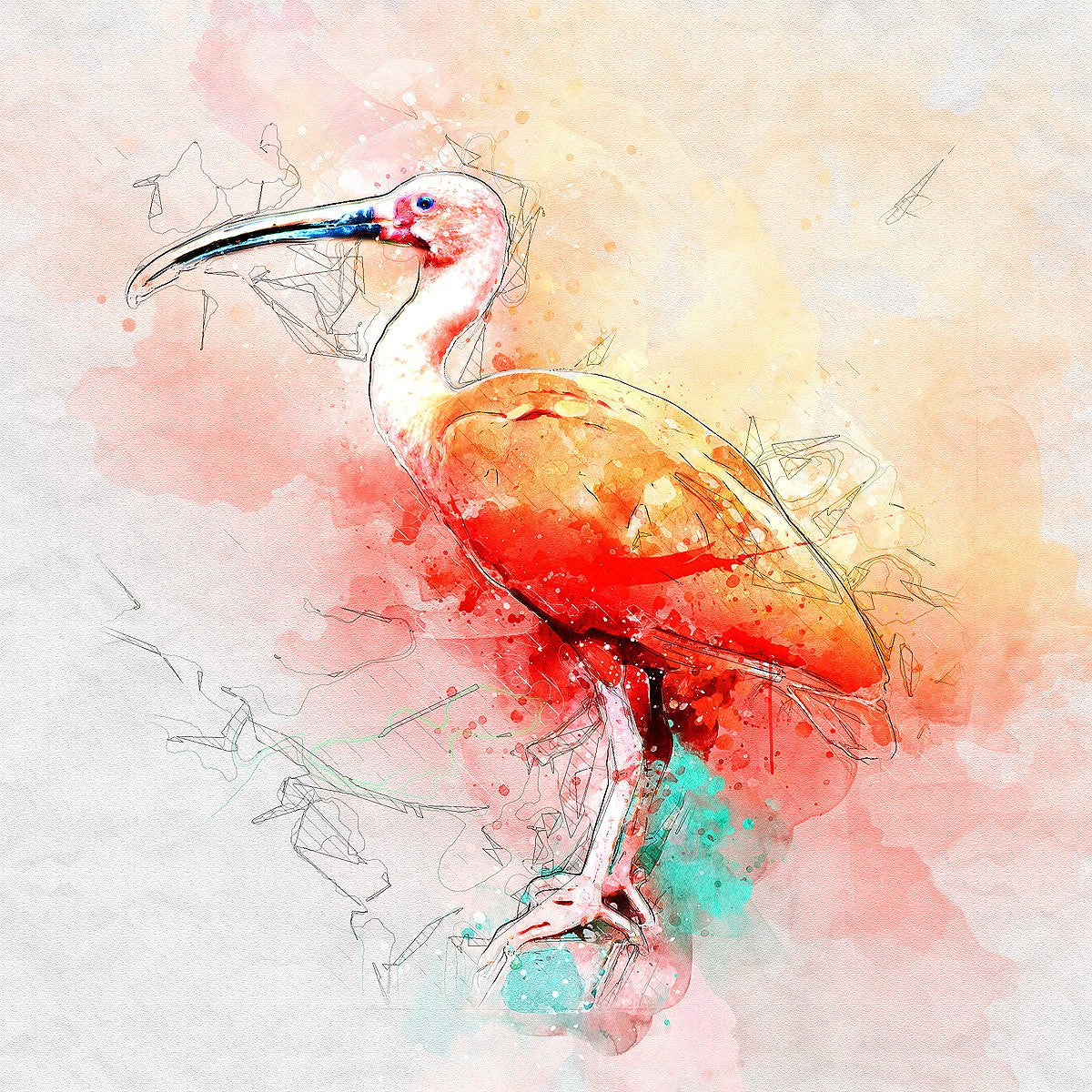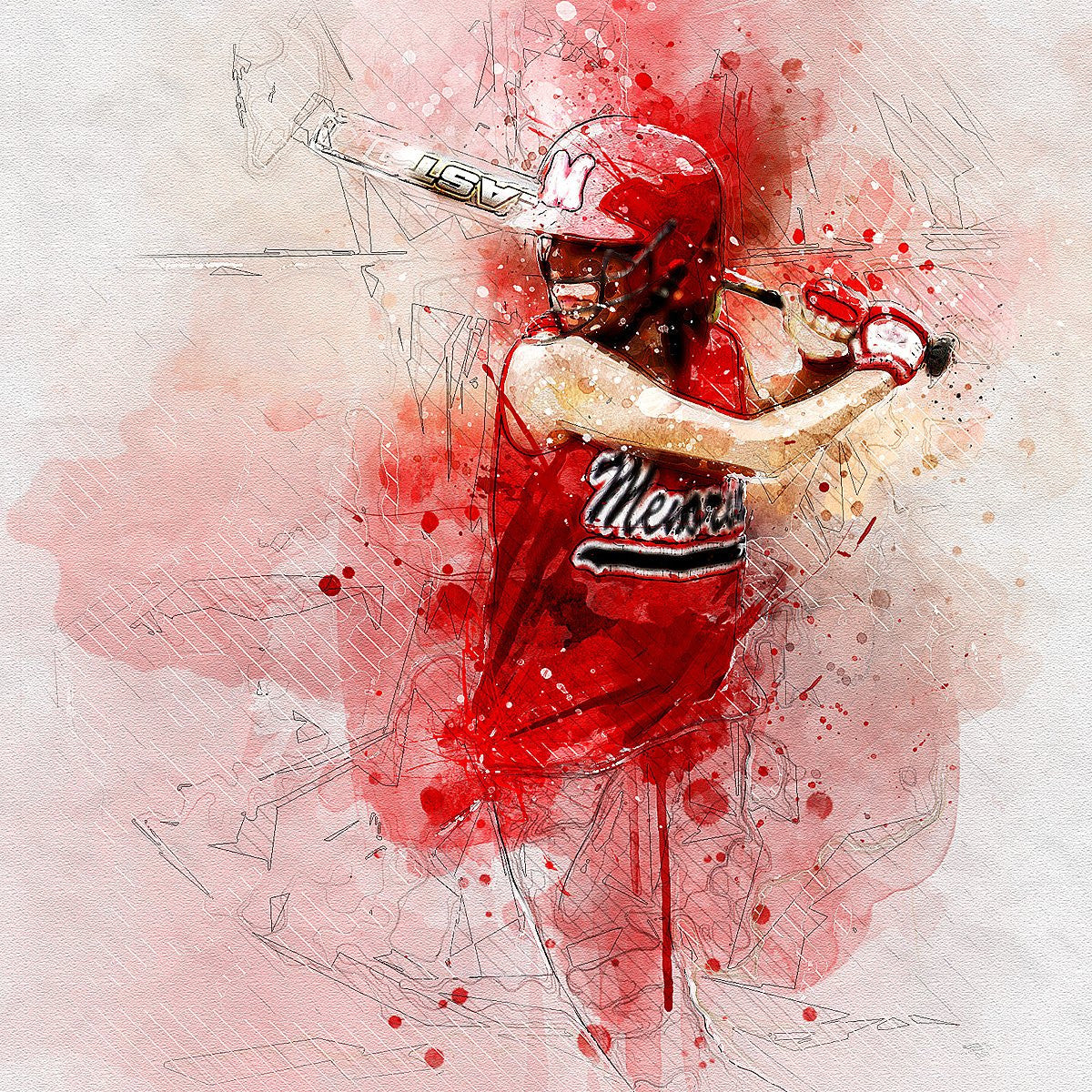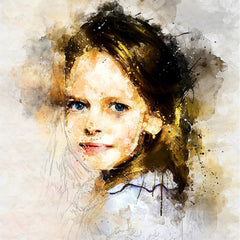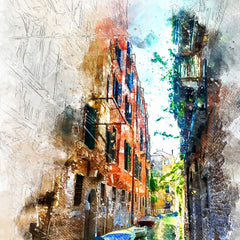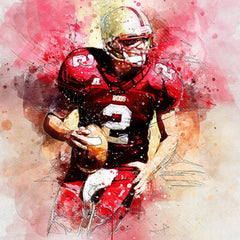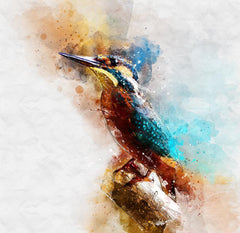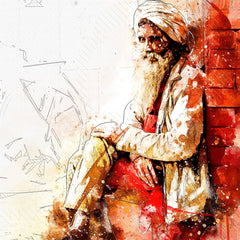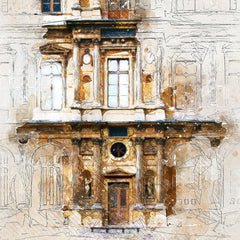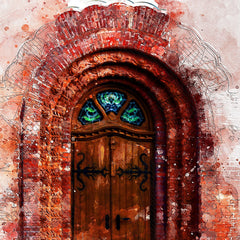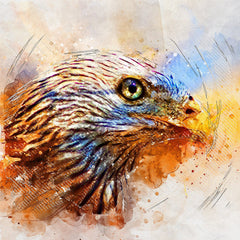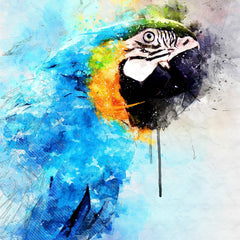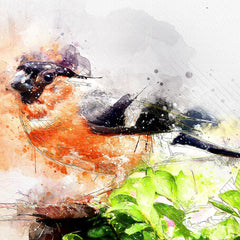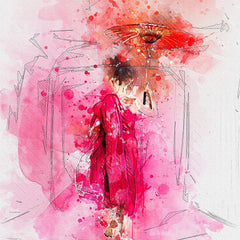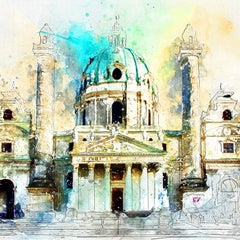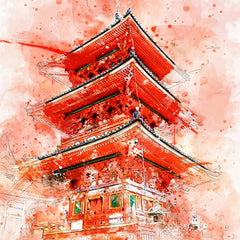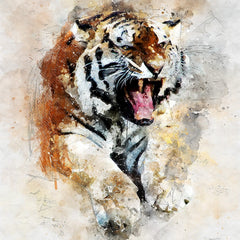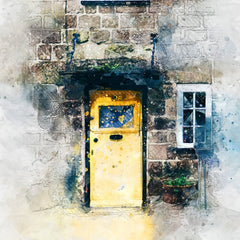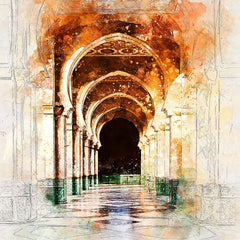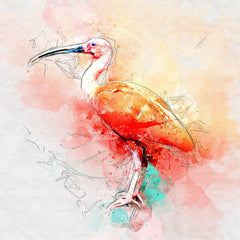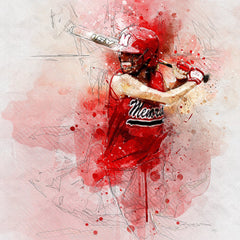 DESCRIPTION
WATERCOLOR MIXED ARTISTIC PHOTOSHOP ACTION
Watercolor Mixed Artistic Photoshop Action created on Photoshop CS3, tested and working on Photoshop CS3 plus (only English versions). If you are not using the English version, you can switch your Photoshop in English, play the action and return to your language back.How to do it –
ACTION INCLUDE
main action (.atn)
action brushes (.abr)
action patterns (.pat)
user's recommendations (.txt)
color presets and options
fully editable graphic elements
well organized folders
FOR THE BEST RESULT, IT IS RECOMMENDED TO USE
photo sizes between 3000–4000px (recommended 3500px)
photo resolution between 240-300dpi (recommended 300dpi)
NOTE!
If your photo very bright (near white) or very dark (near black) or non-contrast – please make color corrections or boosting the contrast and brightness before play the action. Or play the action Action-for-low-light-images
Images from : pixabay
NOTE : Preview images are not included
| | |
| --- | --- |
| Last Update | 15 January 19 |
| Created | 12 January 19 |
| Add-on Files Included | Photoshop ATN, Photoshop ABR, Photoshop PAT |
| Works With | PSD |
| Minimum Adobe Version | CS3 |
| Tags | watercolor mixed artistic photoshop, art of mix, watercolor photoshop, art, artwork, actions, canvas, effect, watercolor action, artistic, mixed, photoshop action, watercolor photoshop action, hand made image. |
Watercolor Mixed Artistic Photoshop Action
$10.00
Out of stock
WATERCOLOR MIXED ARTISTIC PHOTOSHOP ACTION
Watercolor Mixed Artistic Photoshop Action created on Photoshop CS3, tested and working on Photoshop CS3 plus (only English versions). If you are not using the English version, you can switch your Photoshop in English, play the action and return to your language back.How to do it –
ACTION INCLUDE
main action (.atn)
action brushes (.abr)
action patterns (.pat)
user's recommendations (.txt)
color presets and options
fully editable graphic elements
well organized folders
FOR THE BEST RESULT, IT IS RECOMMENDED TO USE
photo sizes between 3000–4000px (recommended 3500px)
photo resolution between 240-300dpi (recommended 300dpi)
NOTE!
If your photo very bright (near white) or very dark (near black) or non-contrast – please make color corrections or boosting the contrast and brightness before play the action. Or play the action Action-for-low-light-images
Images from : pixabay
NOTE : Preview images are not included
| | |
| --- | --- |
| Last Update | 15 January 19 |
| Created | 12 January 19 |
| Add-on Files Included | Photoshop ATN, Photoshop ABR, Photoshop PAT |
| Works With | PSD |
| Minimum Adobe Version | CS3 |
| Tags | watercolor mixed artistic photoshop, art of mix, watercolor photoshop, art, artwork, actions, canvas, effect, watercolor action, artistic, mixed, photoshop action, watercolor photoshop action, hand made image. |
OTHER PRODUCT
Other Product Picked For You